Palma de Mallorca
After christmas, seeing as the weather in Vienna & Cluj was frightful, we thought a week in the balmier weather of the Mediterranean would be more delightful. It's of course not beach & swim weather, but still... the 25 degrees temperature difference makes for nicer post-holiday walks.
---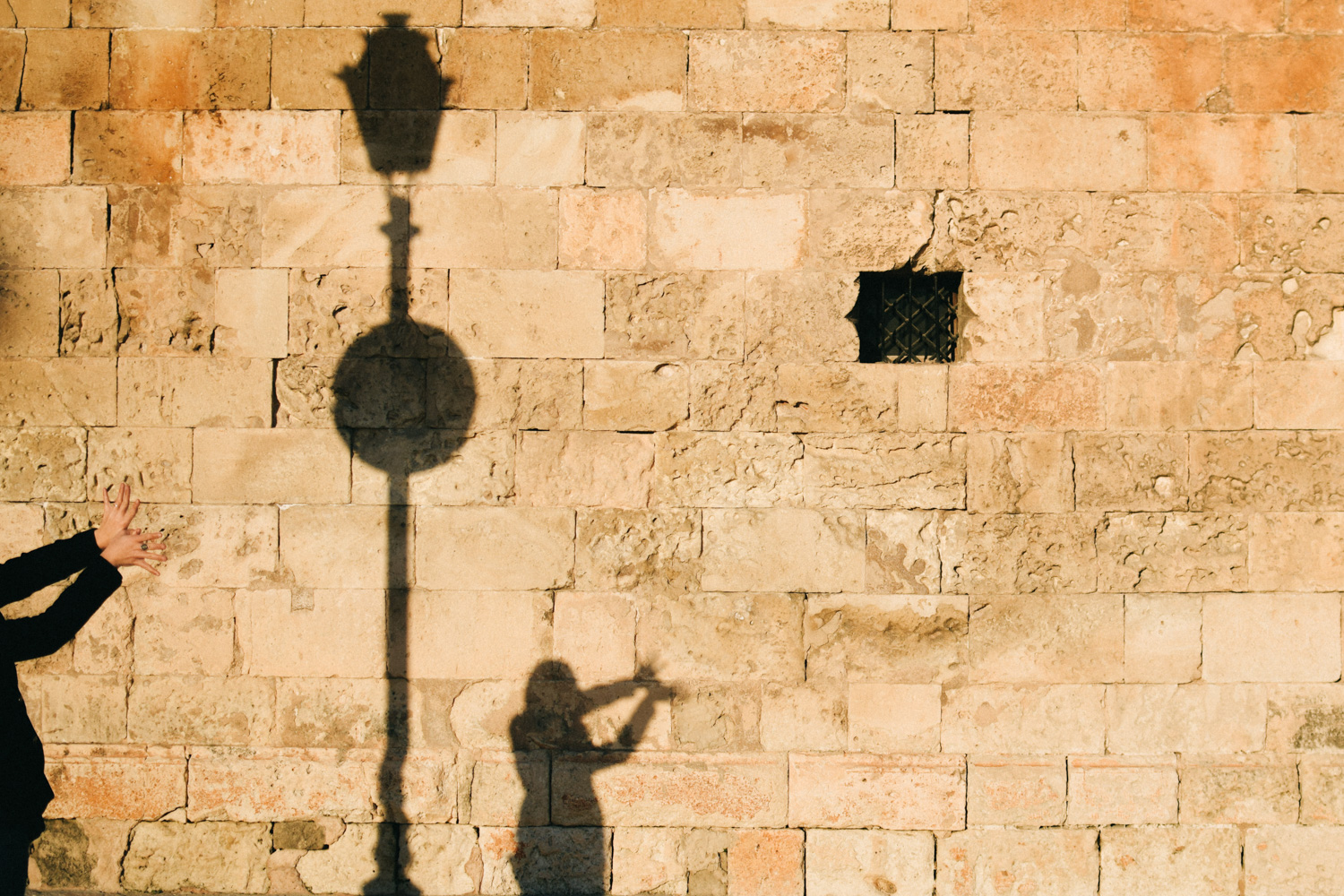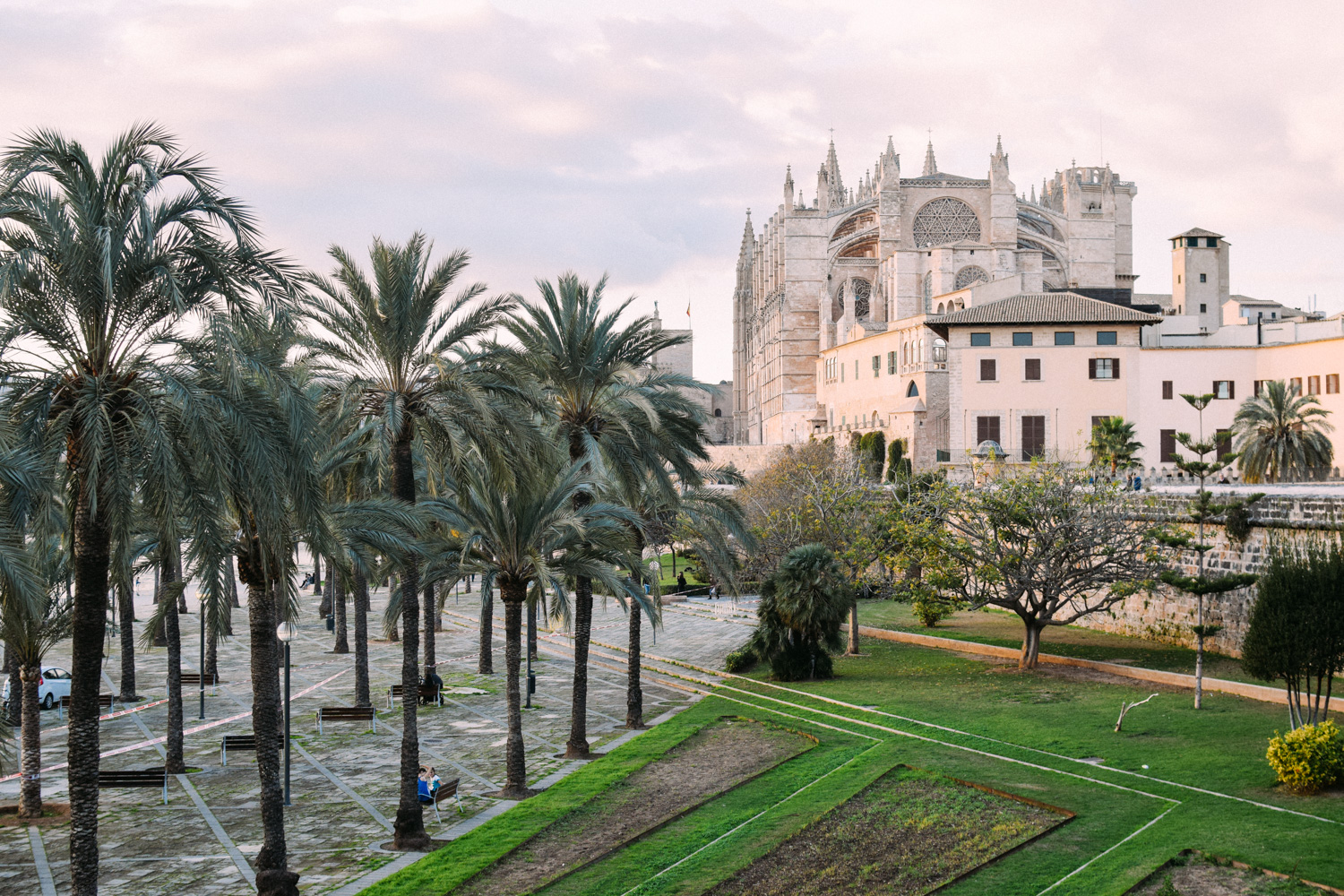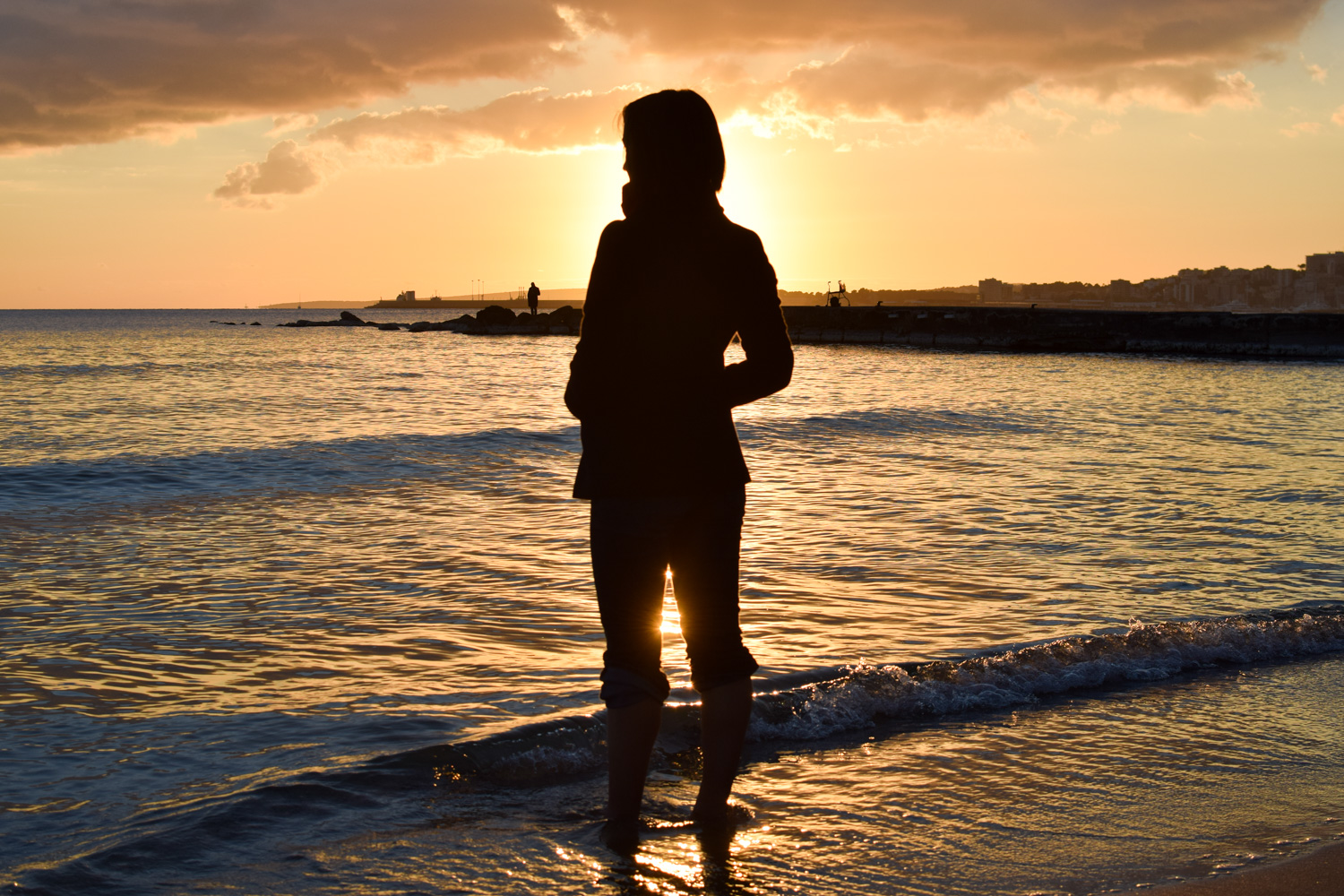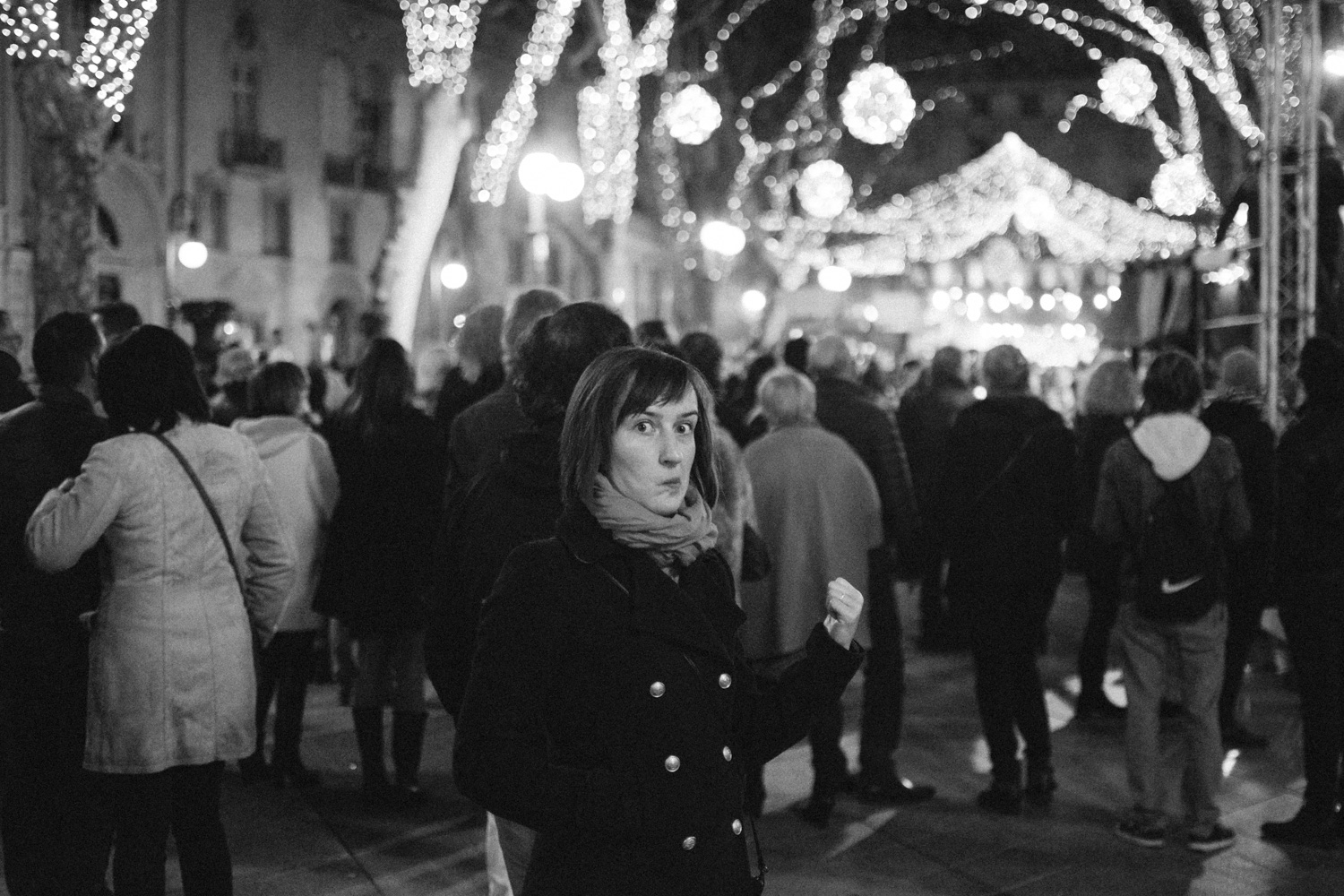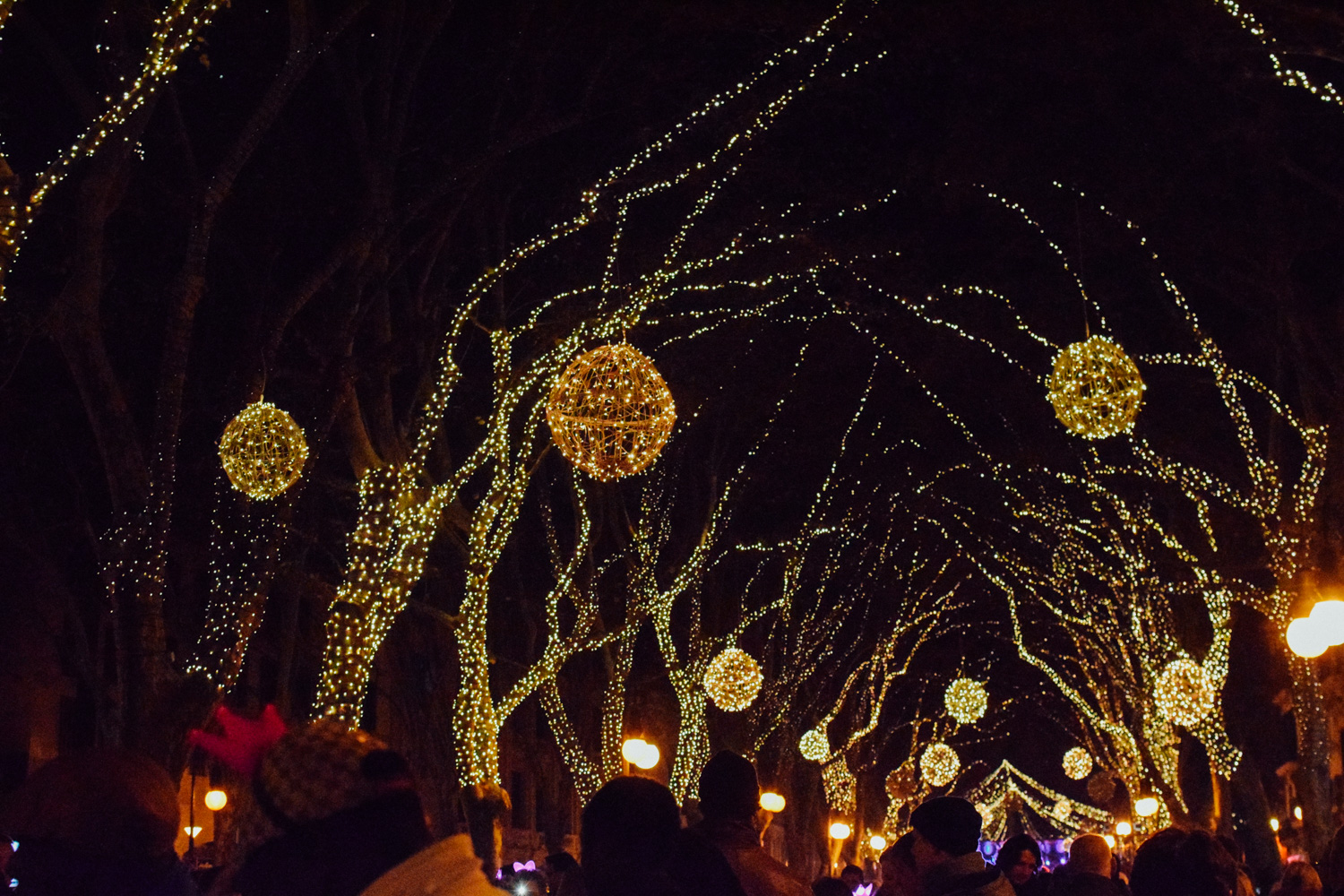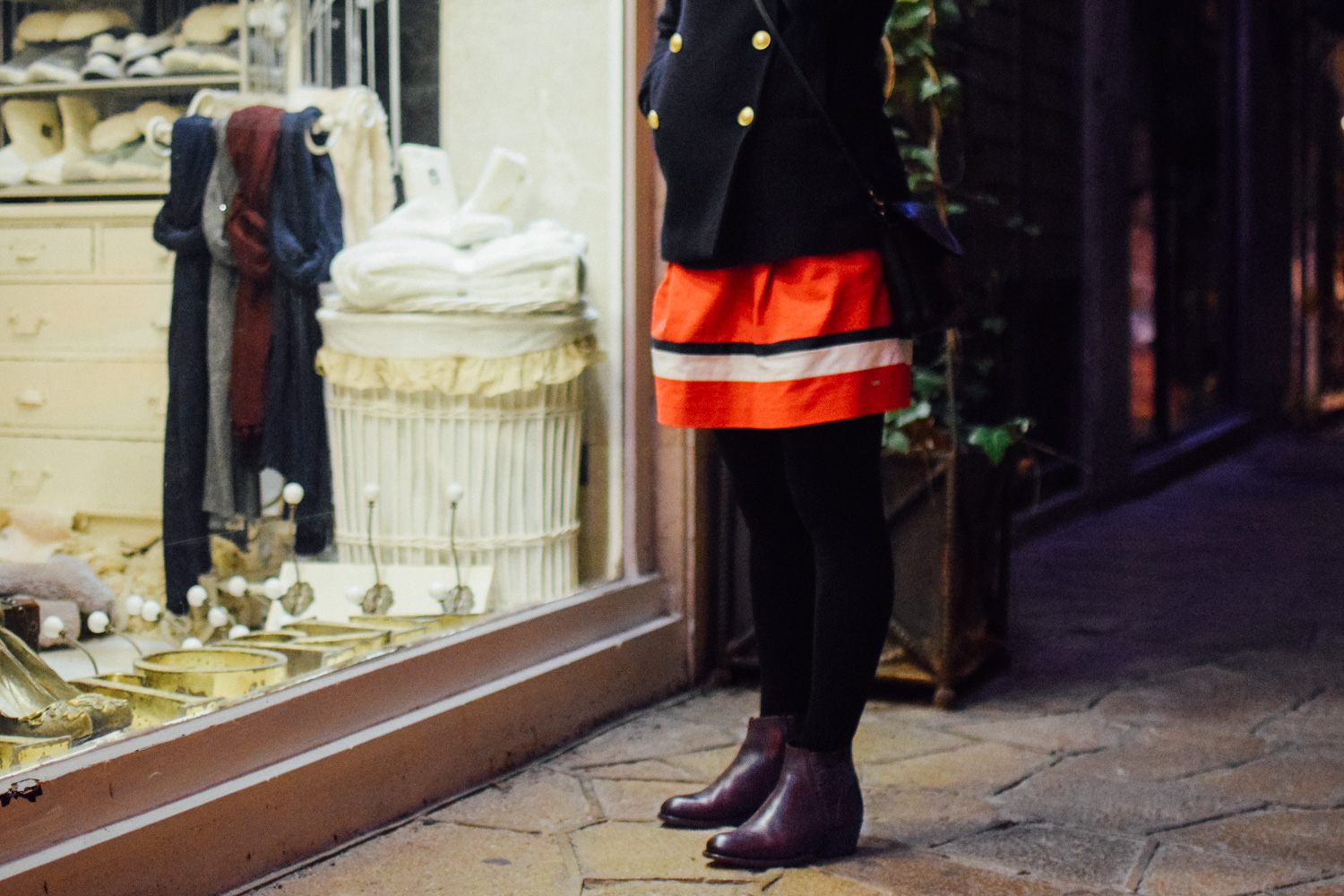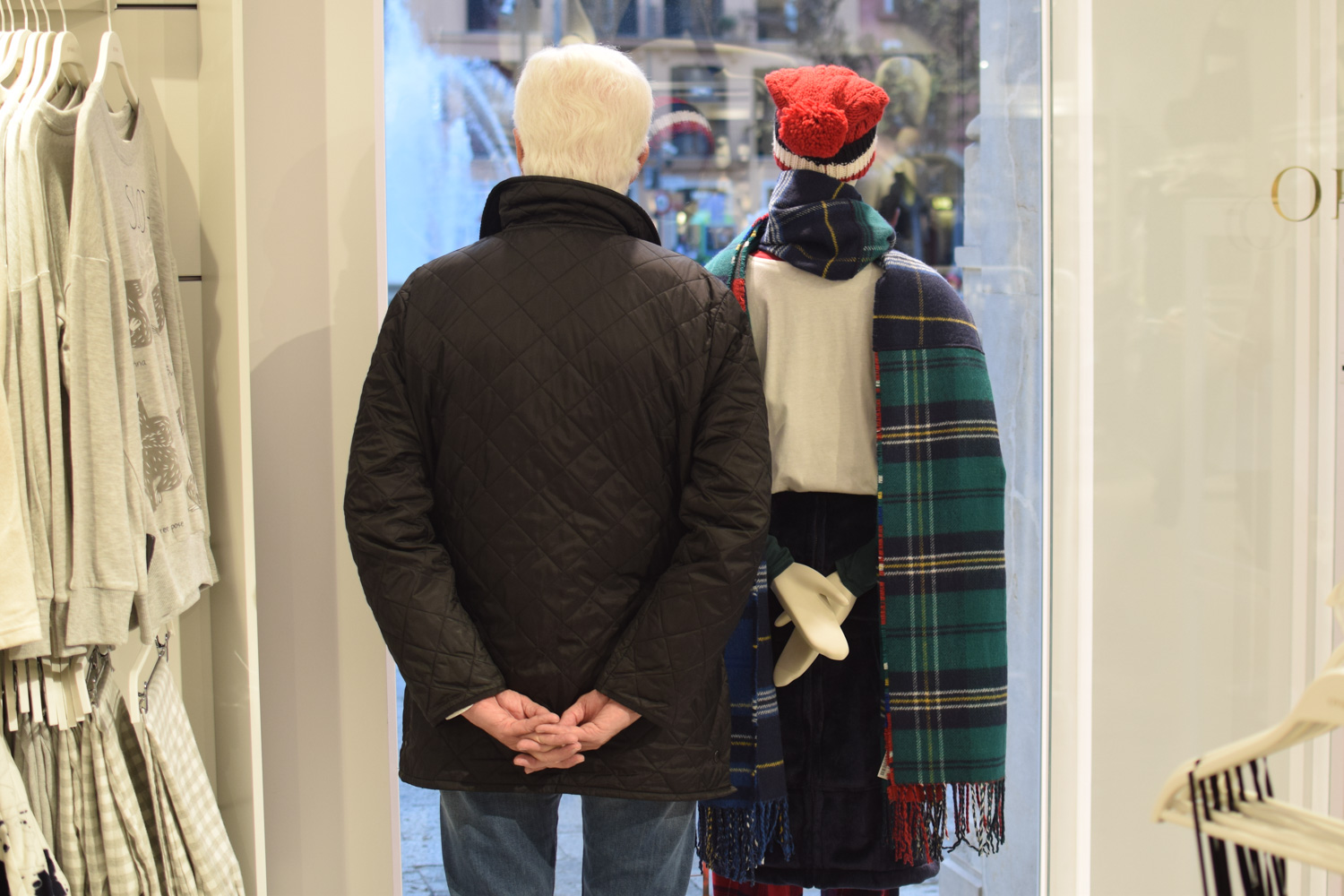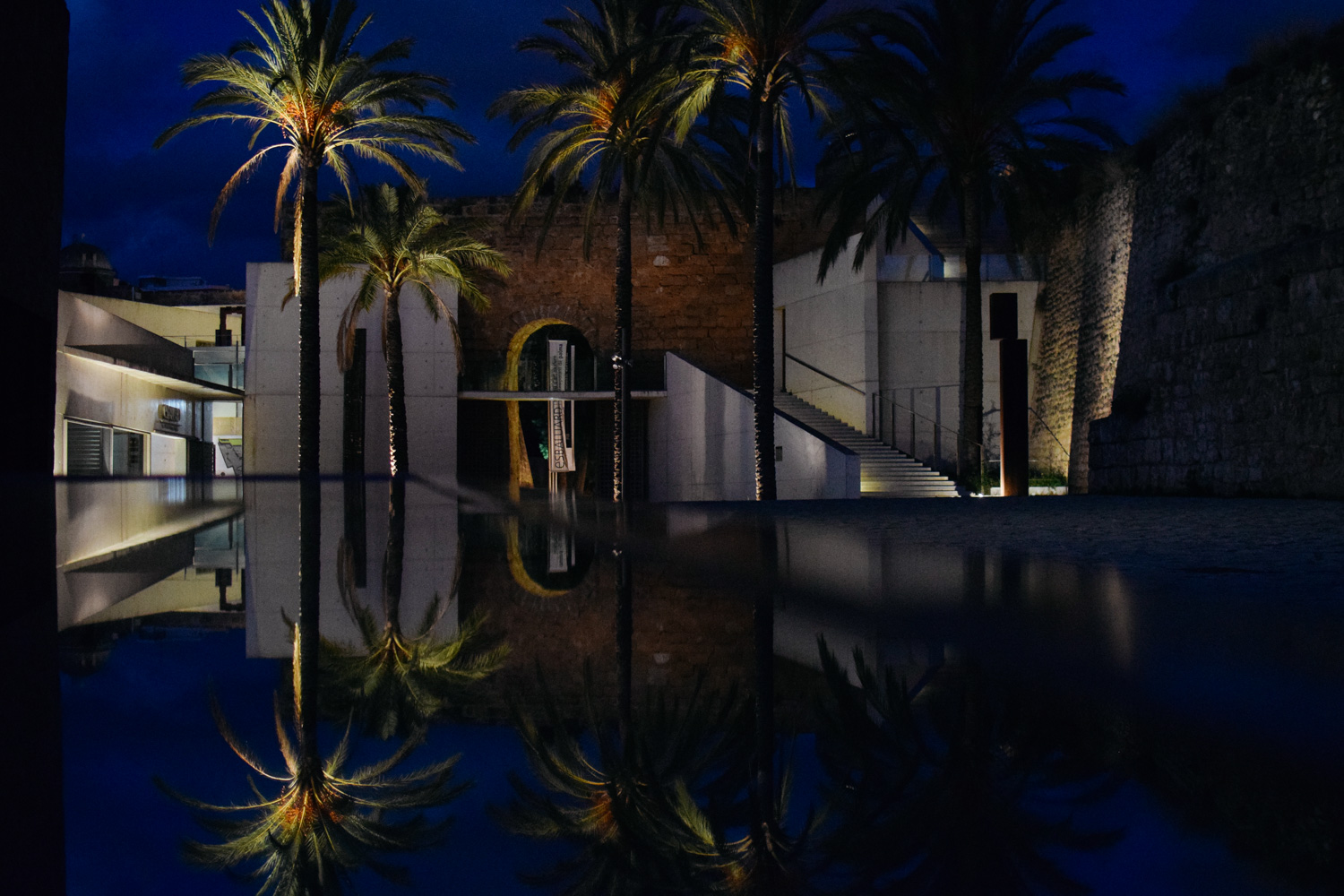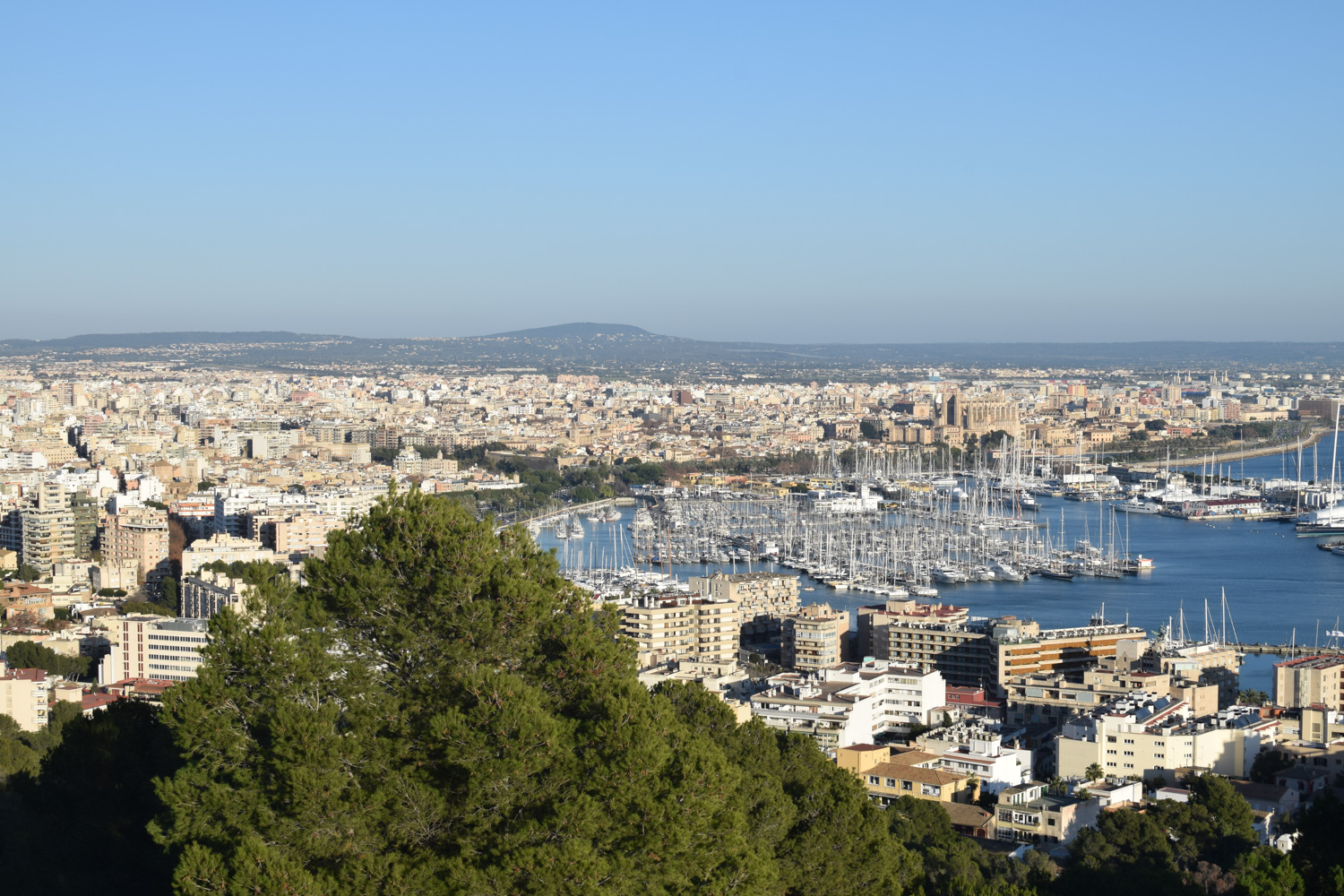 ---
No trip to Mallorca should be made without driving a bit on the island outside of Palma.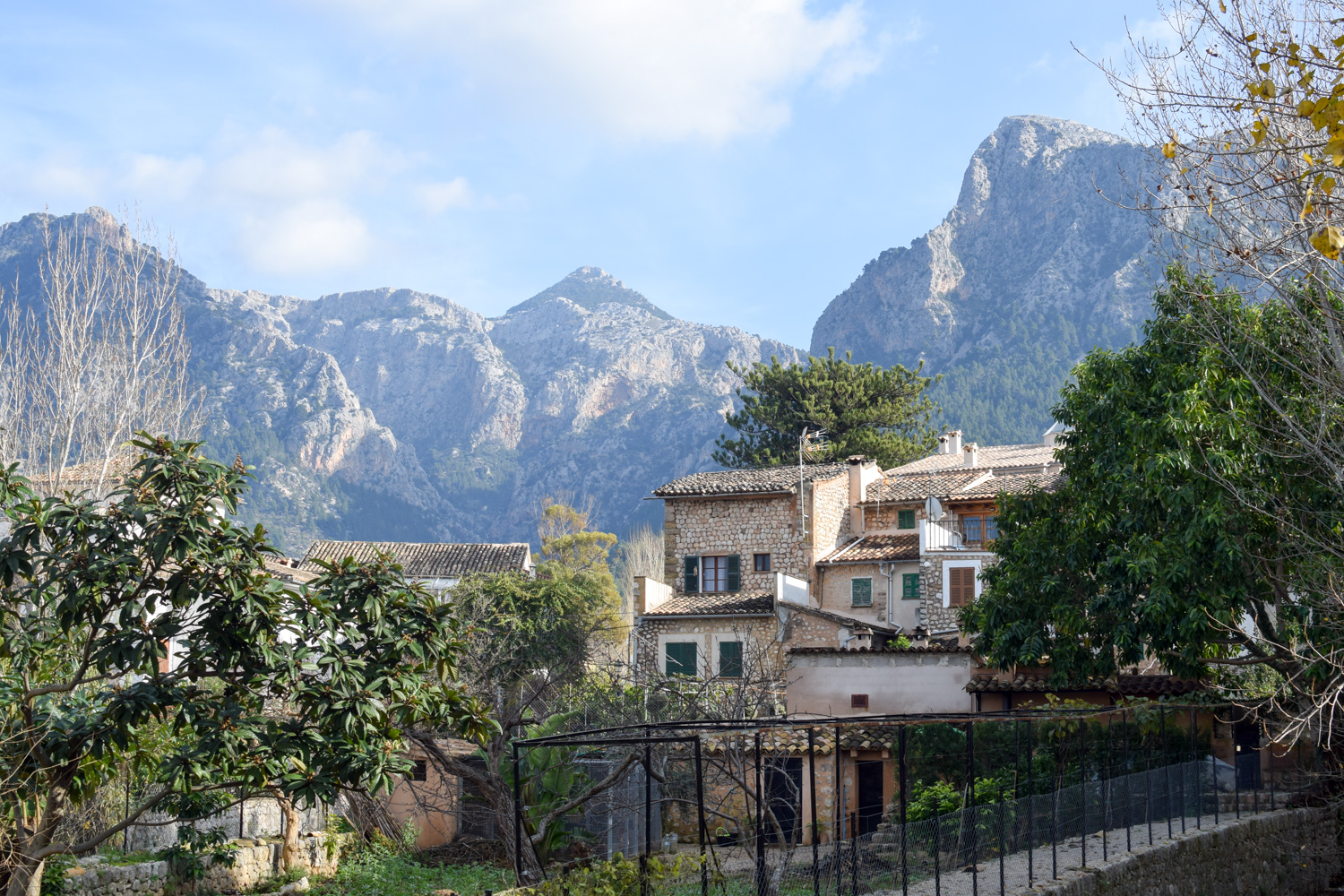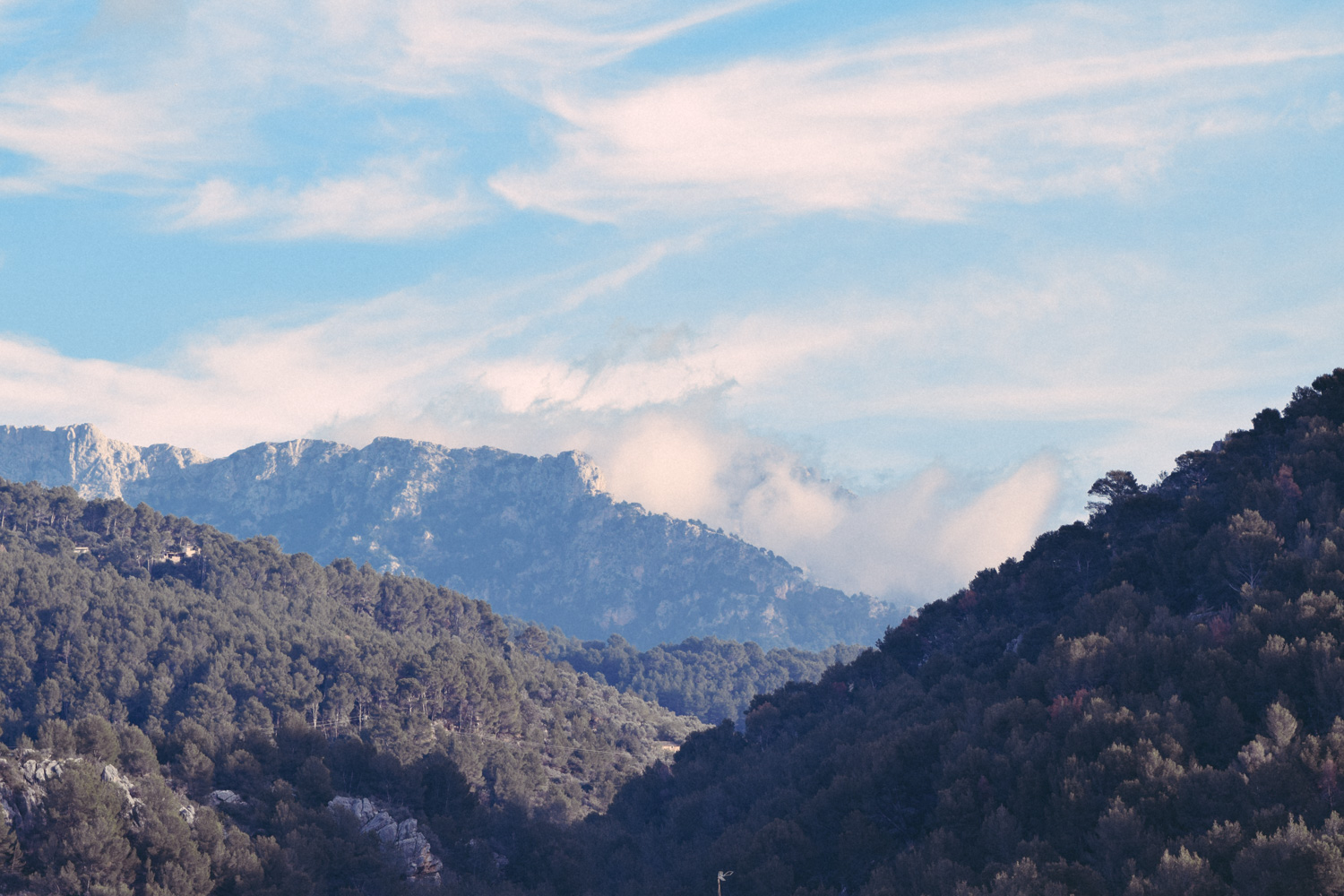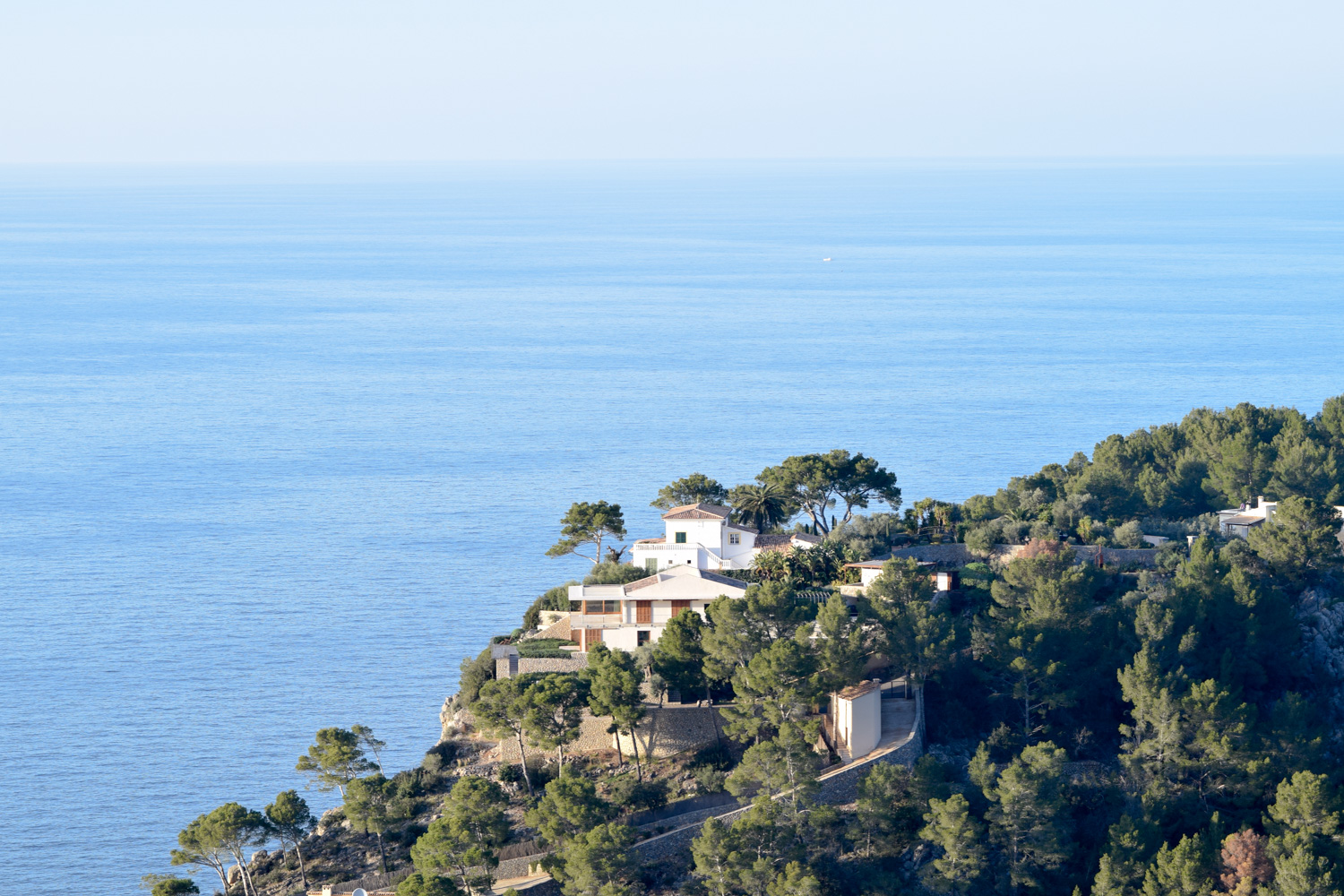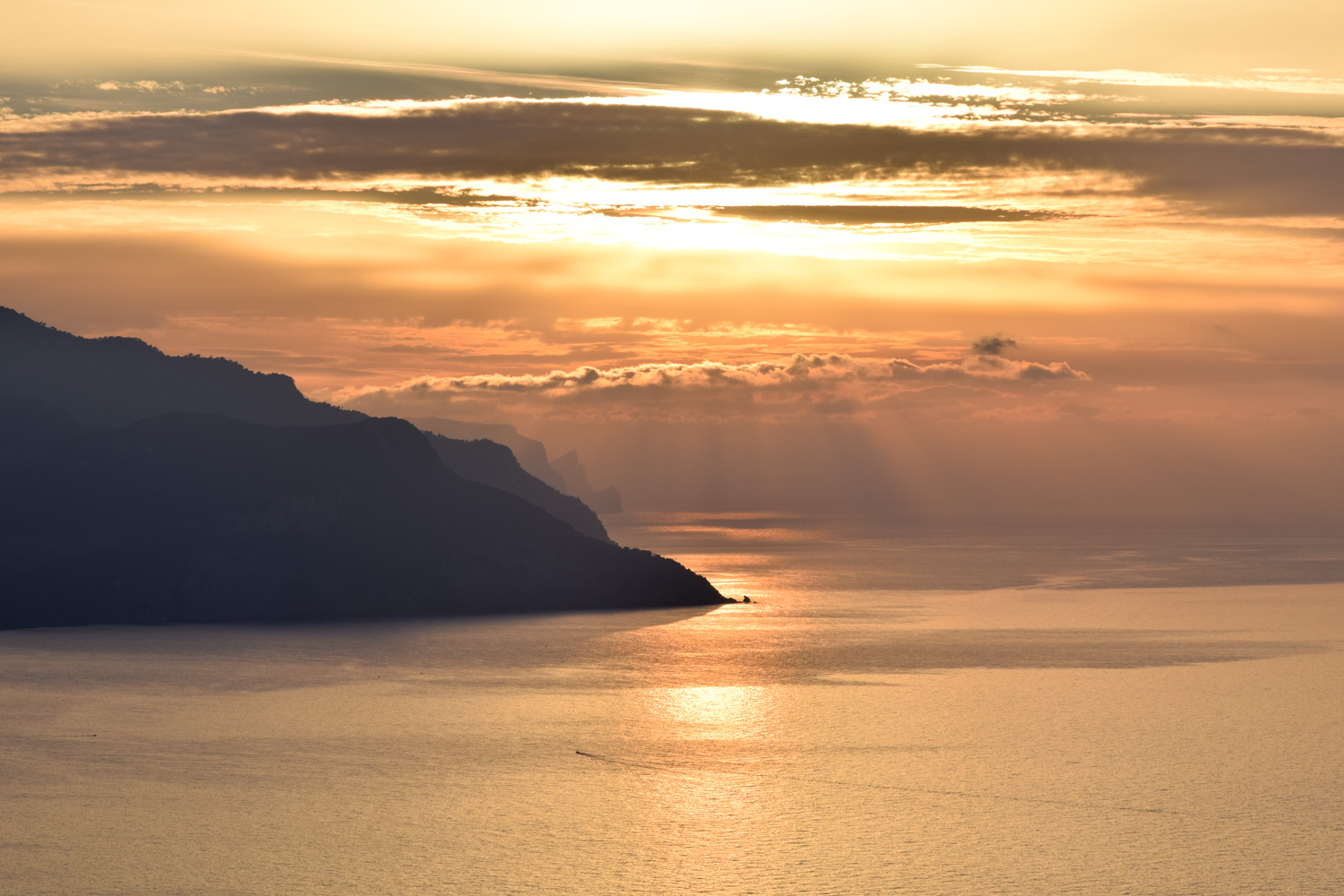 ---
Next day, it's cloudy and windy at the beach in Alcudia. That did not stop the 40 or so courageous dudes and dudettes in wetsuits surfing.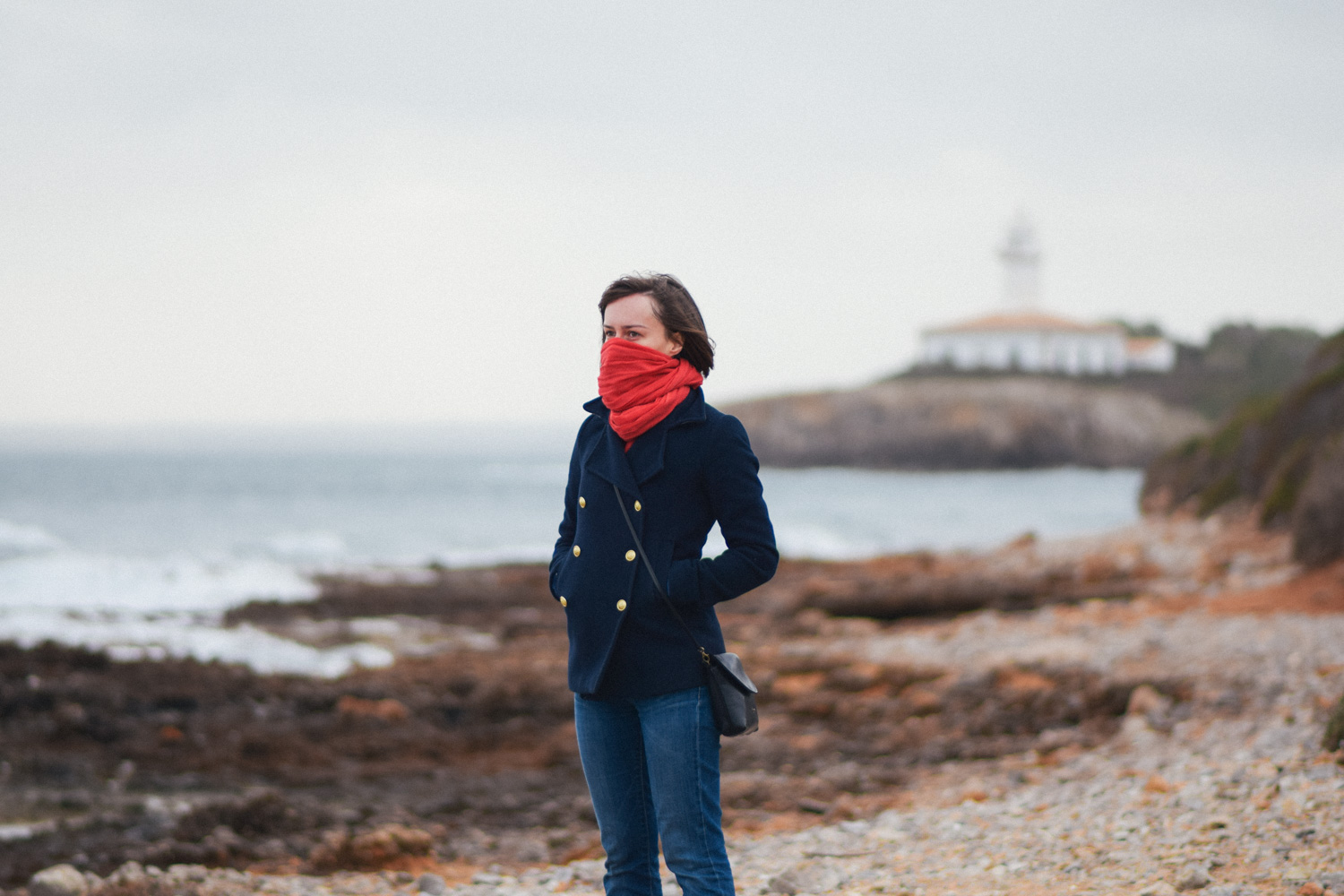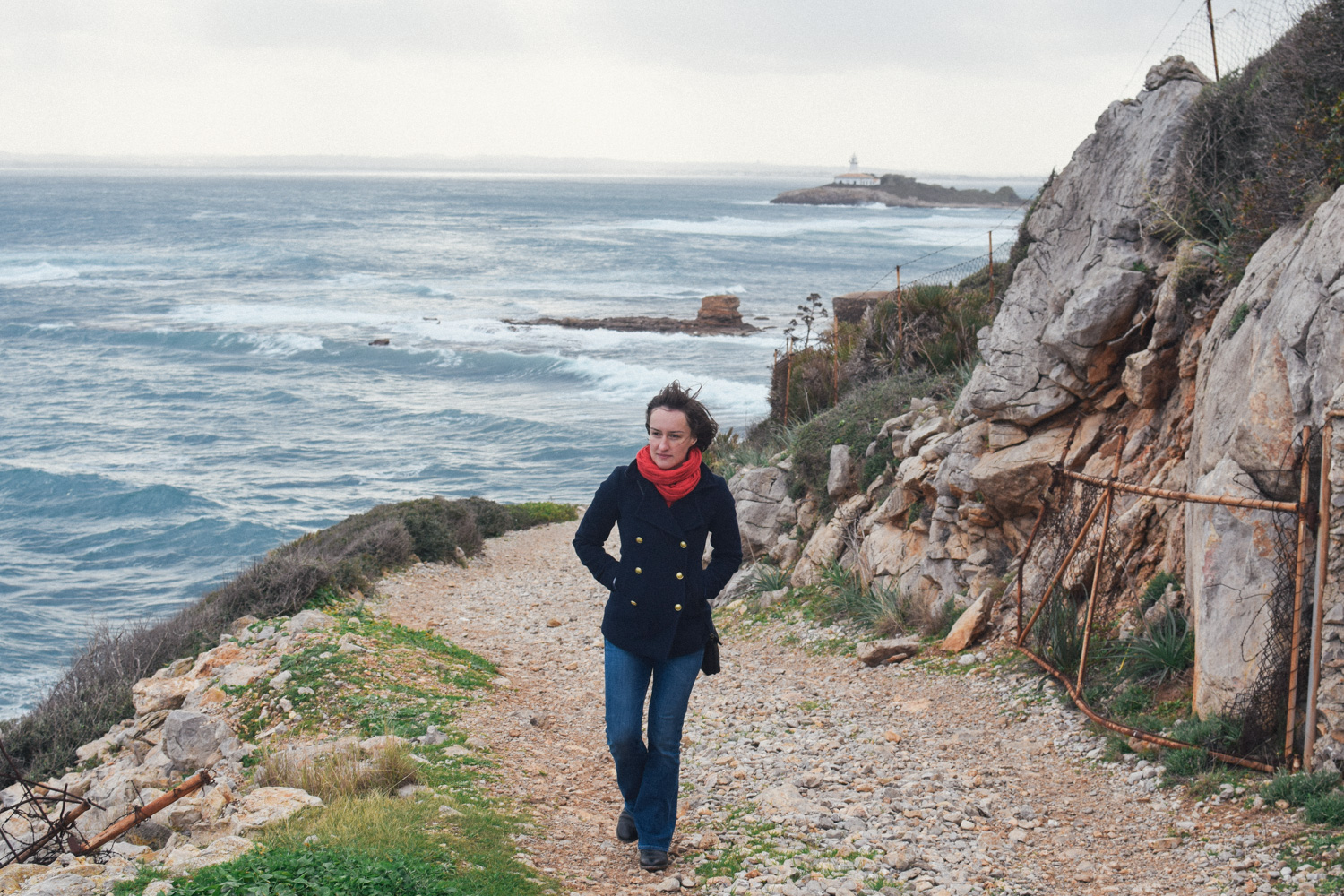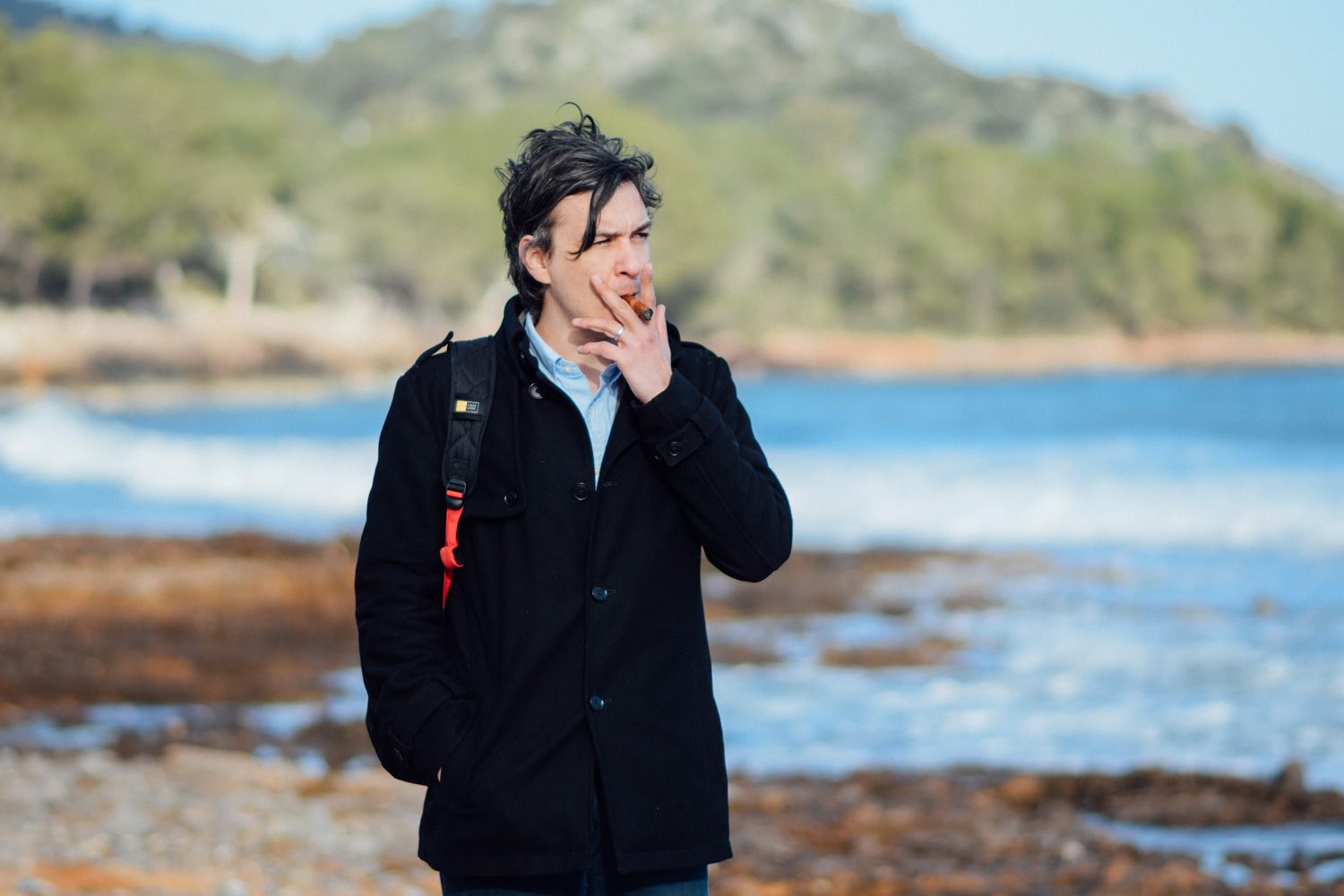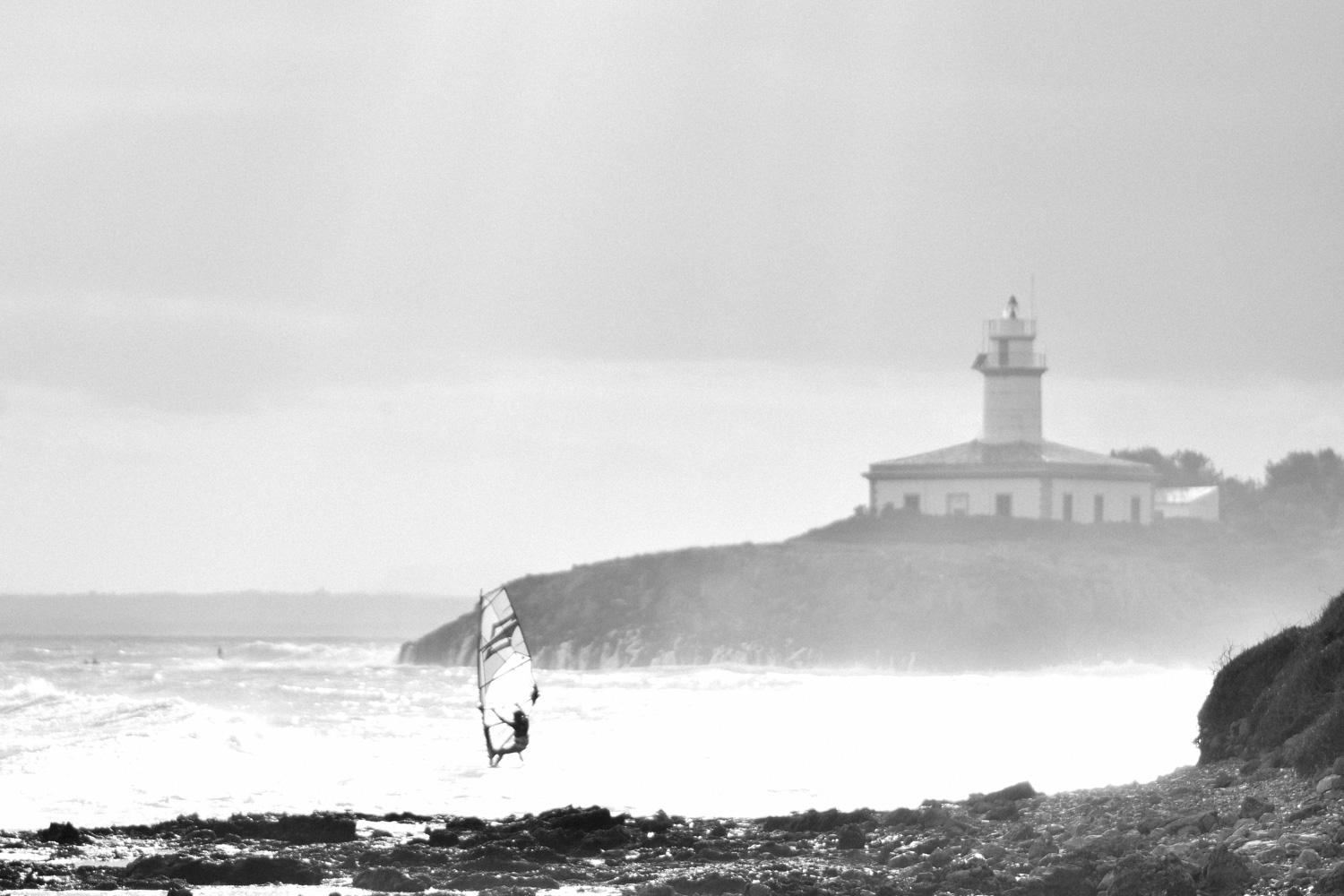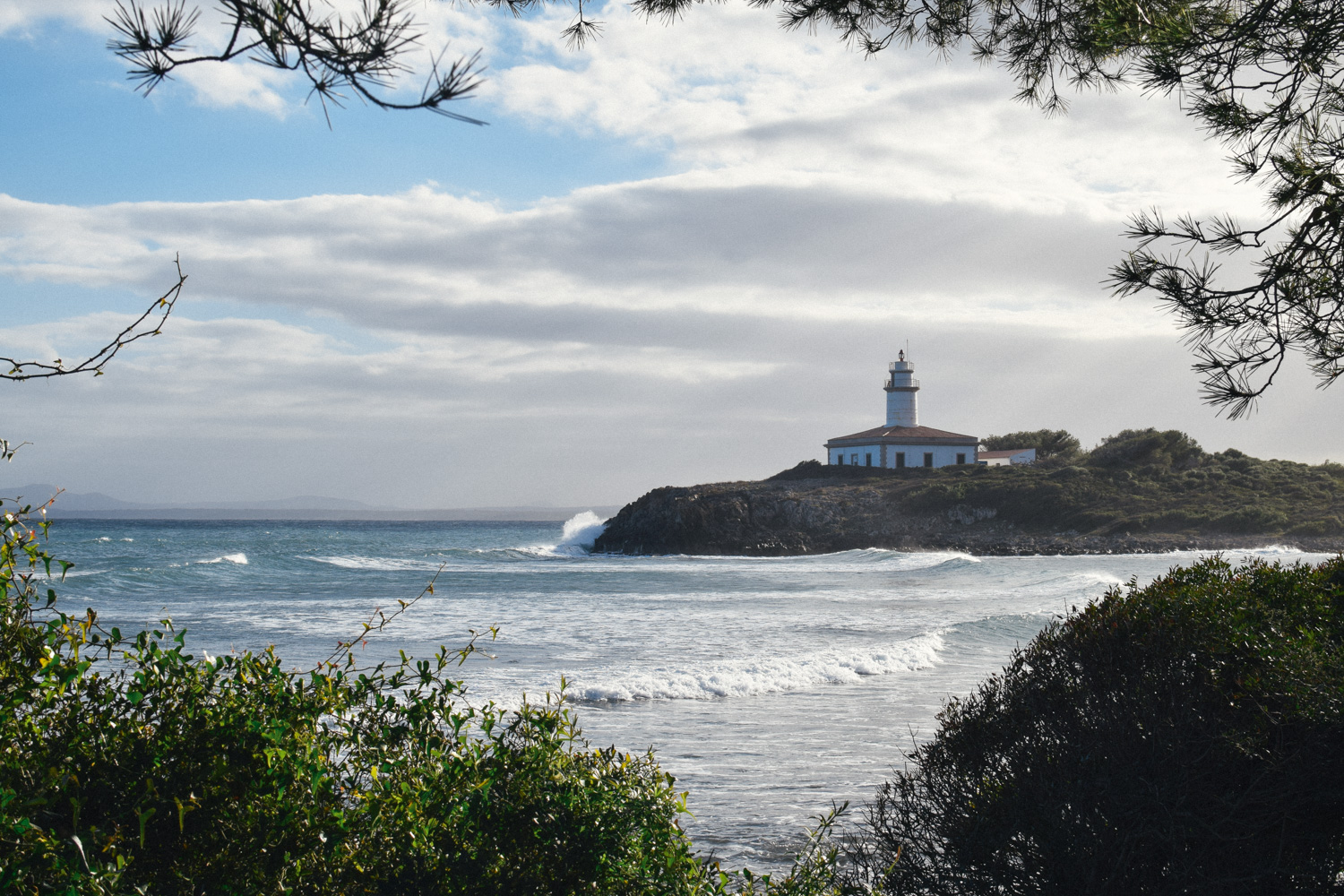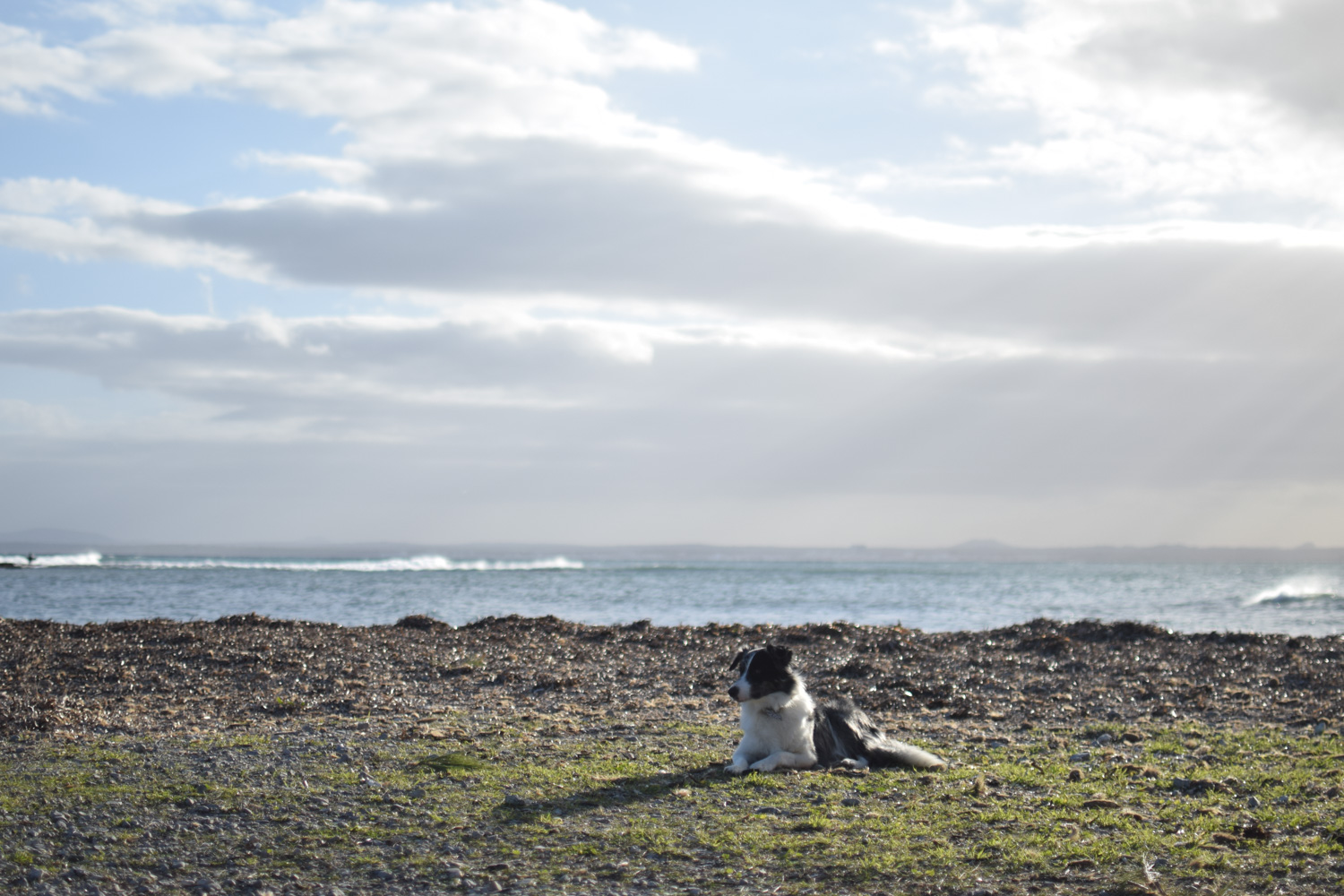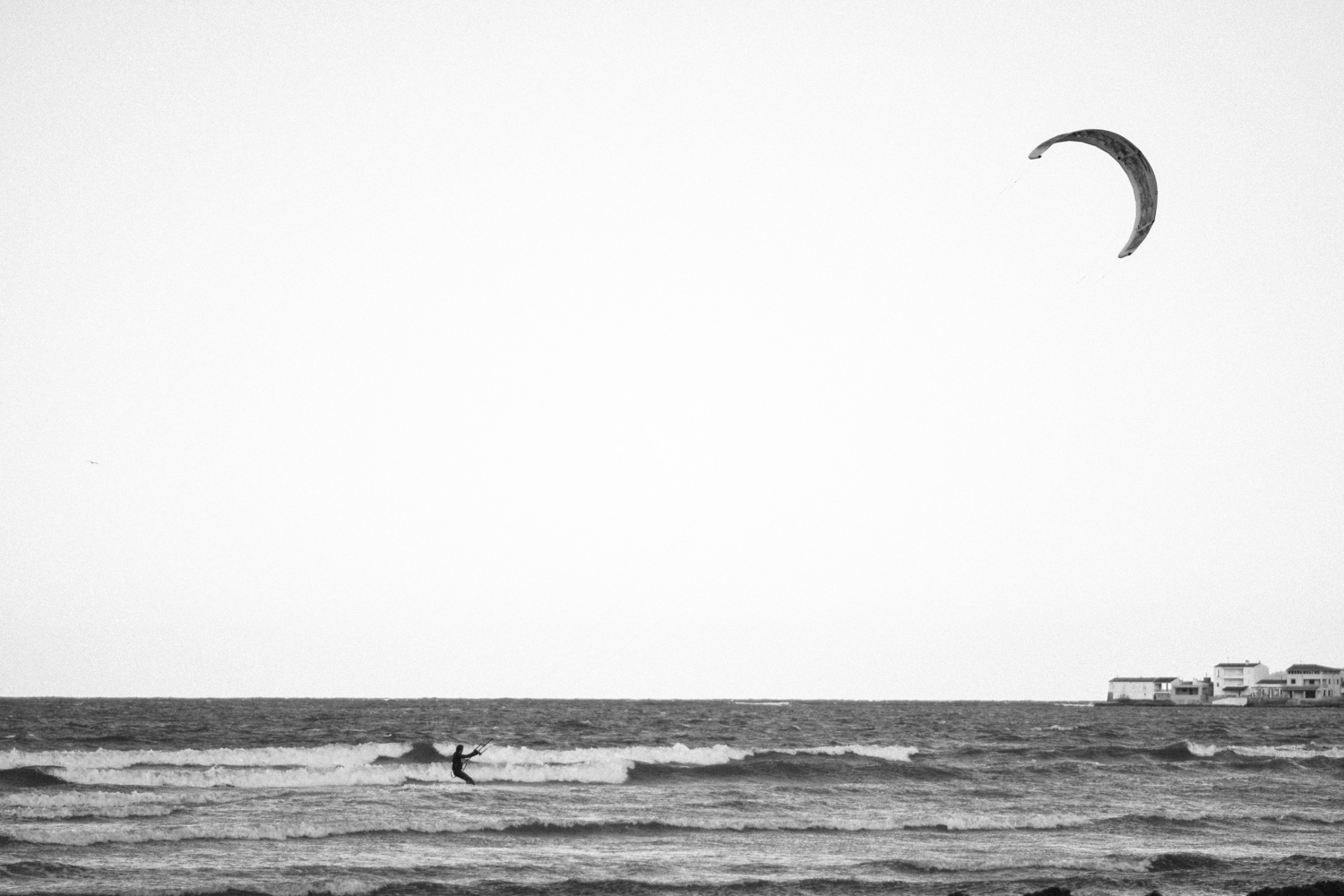 ---
Speaking of coasts and driving, the road towards Port de Sa Calobra is astounding, and leaves you wishing for a sporty car :). A lot of hairpins and quite narrow, I assume it's frustrating in summer when you keep having to go extremely slow and careful & stop to let incoming traffic by safely. Not a problem winter in the afternoon, there was almost nobody there.
I hear it's also famous for cyclists, and it must be a grueling climb, but also I image it's very rewarding when reaching the top :).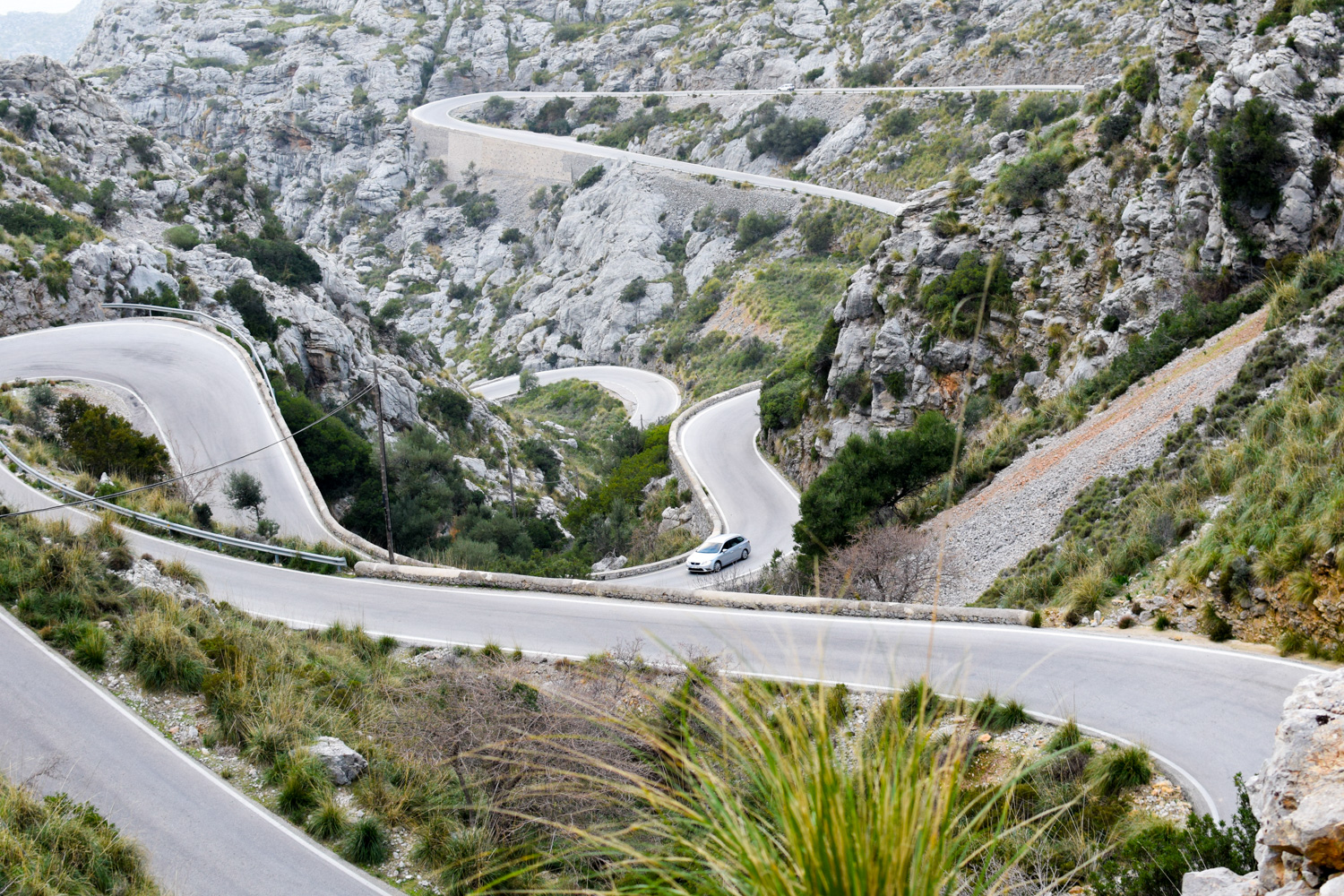 ---
On the evening of 5th of January many parades called Cabalgata De Reyes happen in Spain, and unsurprisingly the city fills up with children of all ages, trying to see the parade and receive candy. Also unsurprisingly it's not the best evening for a quiet stroll...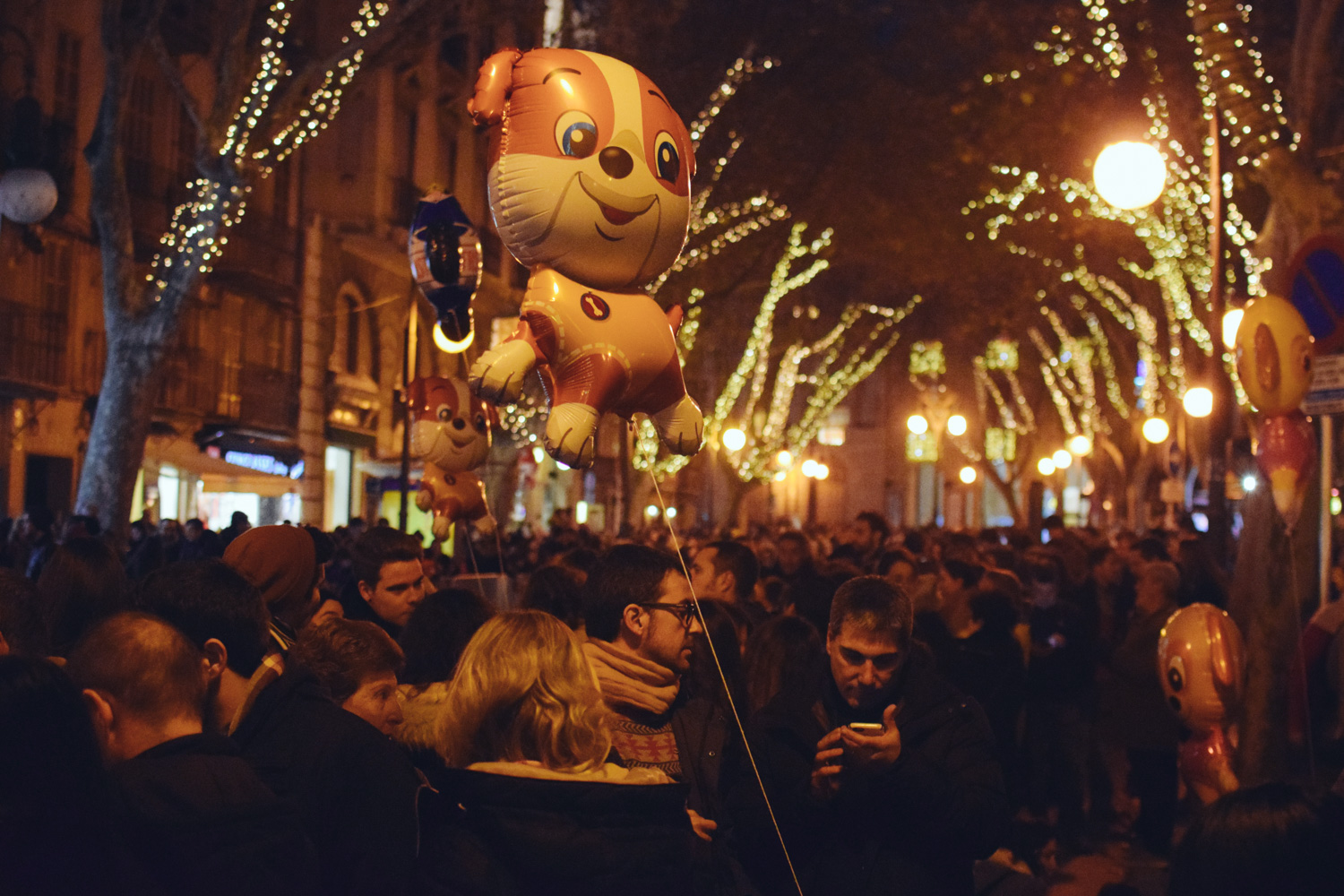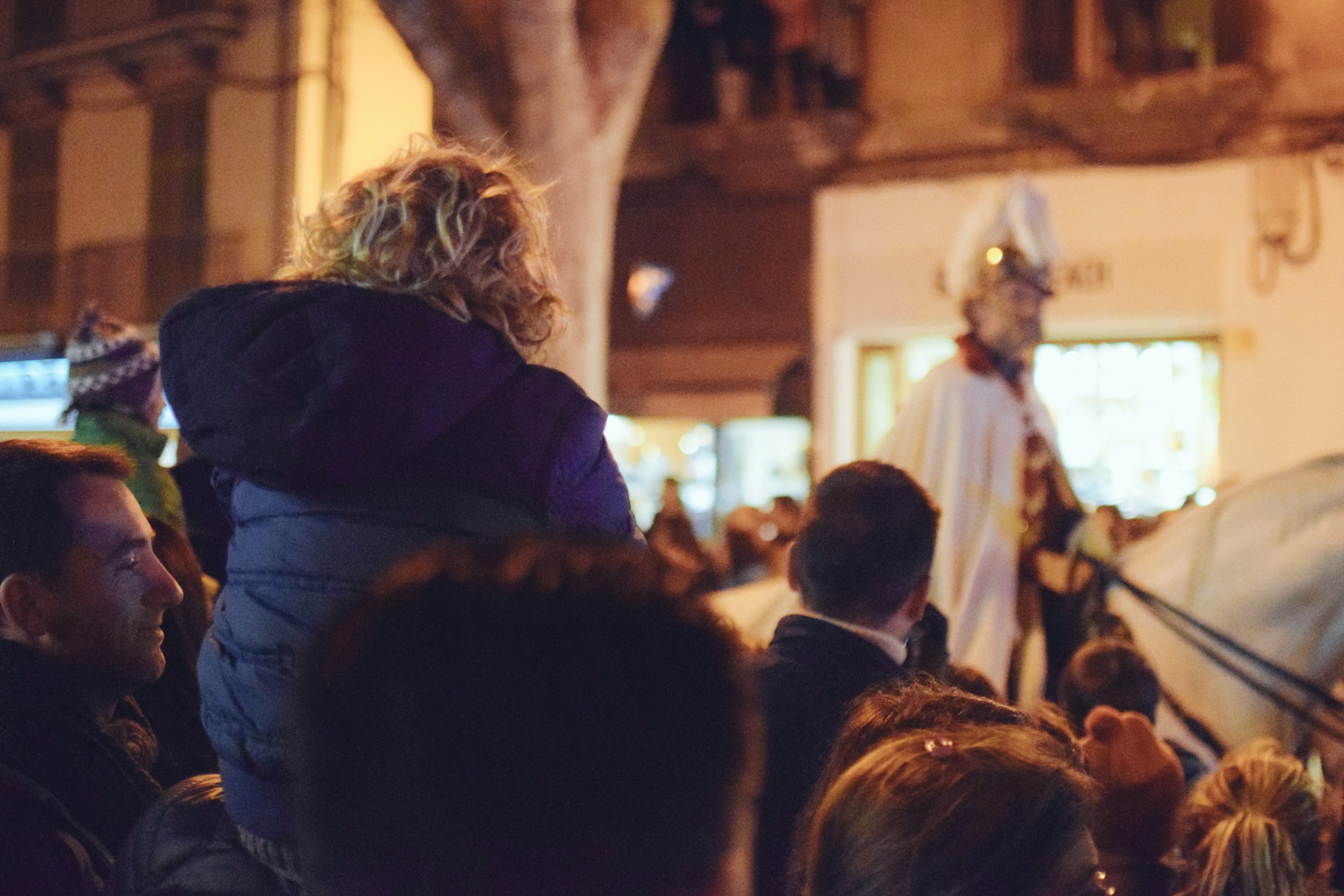 ---
A bit of cultural exposure as well to end the trip is in order, this time at the Fundació Pilar i Joan Miró in Palma.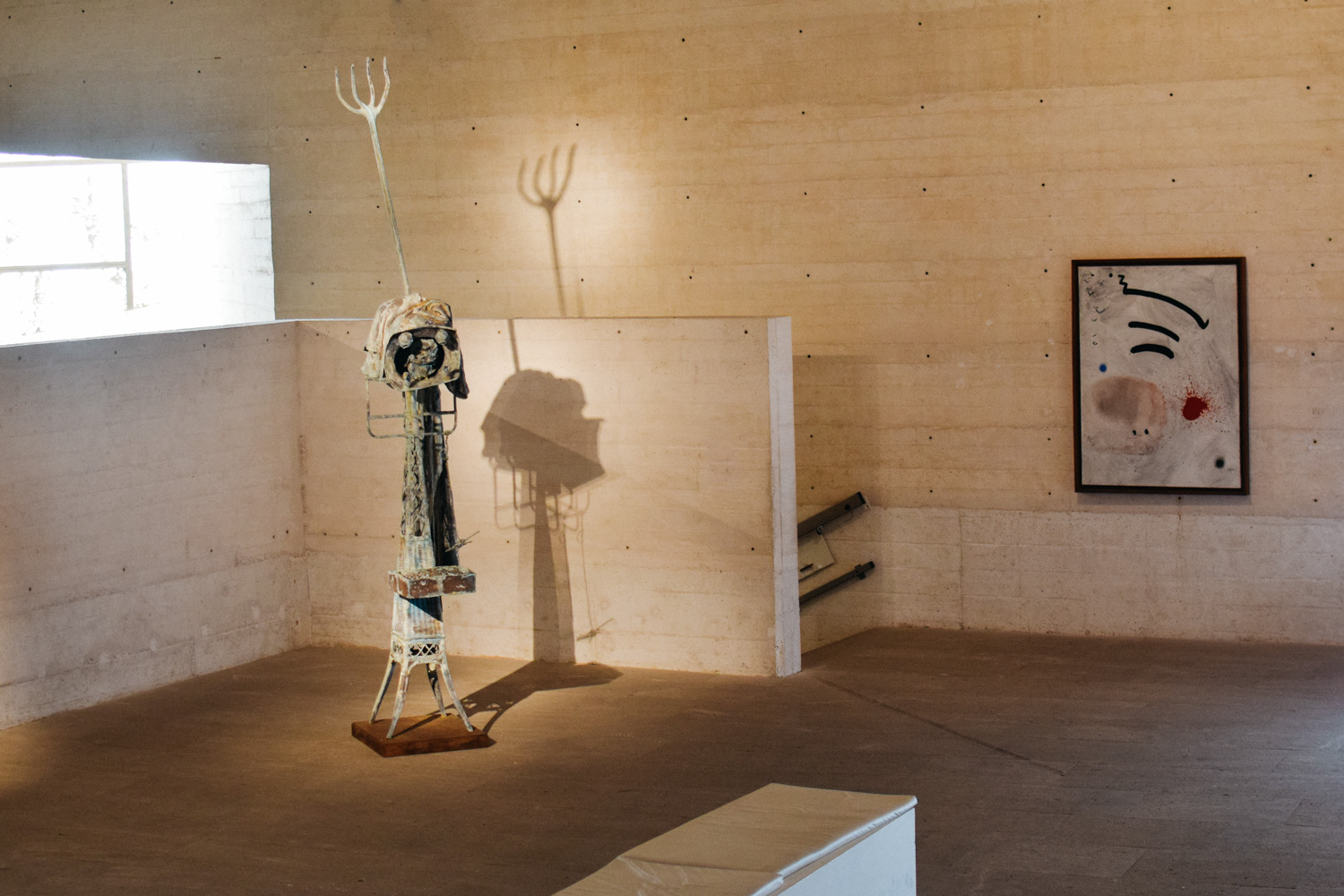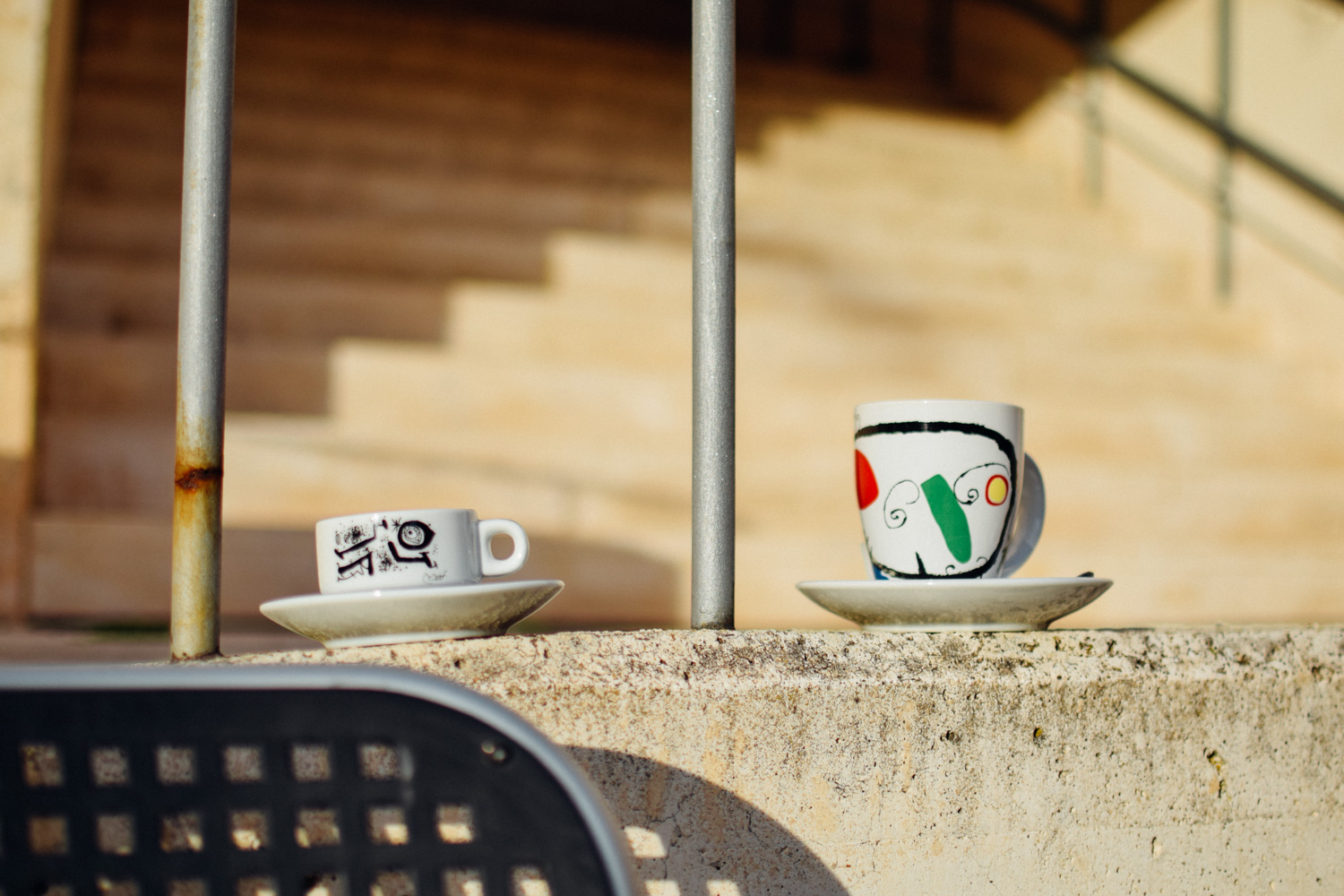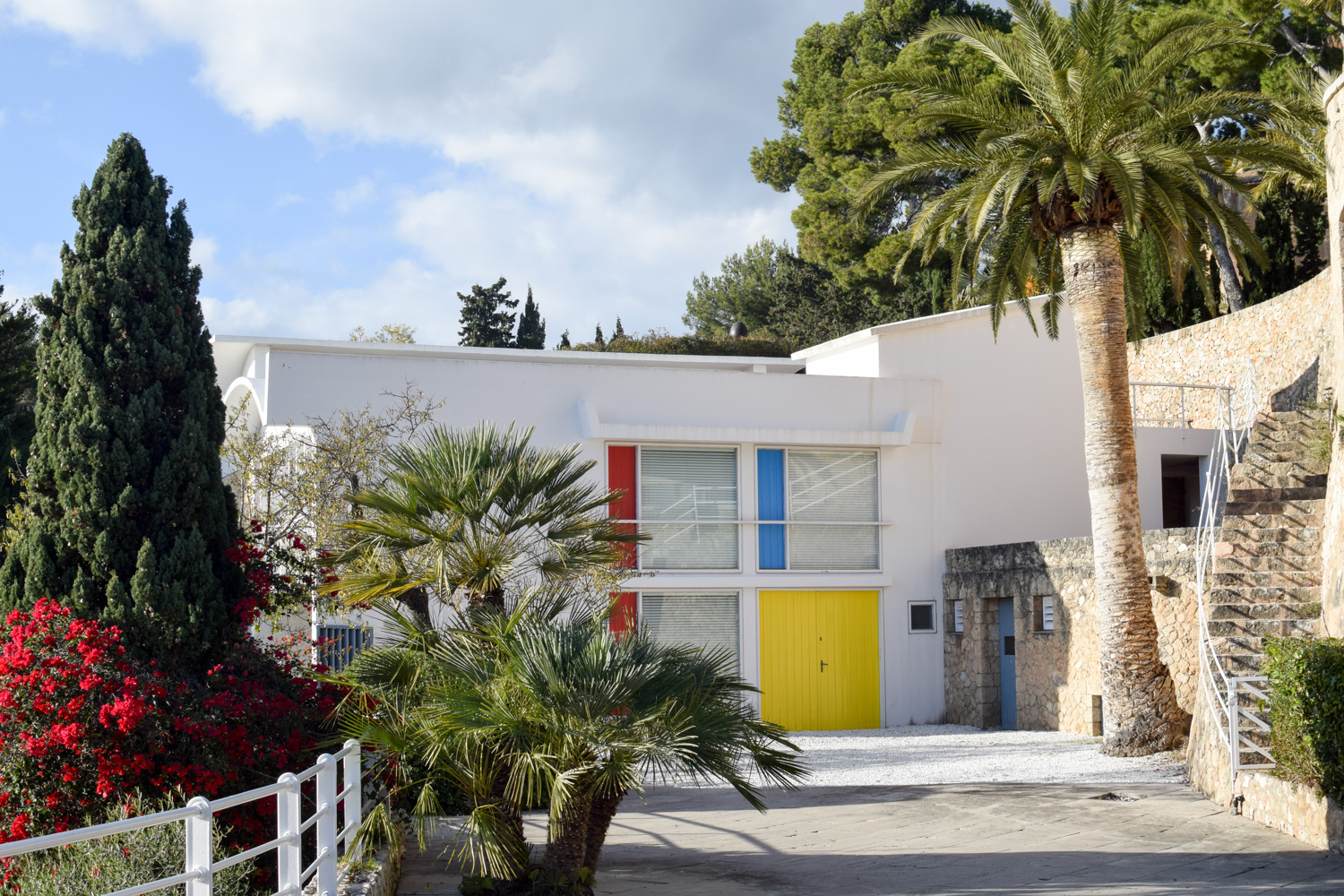 ---
Bye bye!
P.S. Not pictured, but loved the tapas. Special mention to Vermuteria La Rosa, with nice vermut & wine & a grilled octopus so good that we went there twice and considered going a third time. (and we don't do that often!)